For over 50 years A-C Electric has been designing and building commercial buildings throughout the united states with a focus on Salt Lake City. From these years of service, we have developed a knowledge base and an experience level unique in the market place. We know what it takes to do the job right the first time. We can help you design what you need and engineer your project to fit within your budget constraints.
We have had the opportunity to work extensively with major commercial and industrial firms, including Chevron Texaco, Big West Oil, GE Medical Systems, Northrup Grumman, ATK Thiokol, IDI, Leucadia, Old Dominion Freight Line, and many others. They trust us with their electrical systems, because we follow through and never let them down.
Although we maintain a medium size, we can manage projects on a much greater scale. We can handle any project from a small remodel to detailed projects of multi million dollars in scale. And with our hands-on management processes, we make sure you are appraised of our progress. What this offers you as a customer is a great level of confidence and satisfaction that the work we do is exactly what you want at a fair and reasonable price.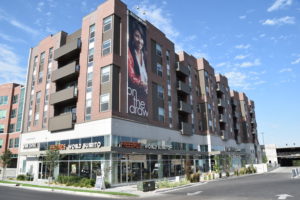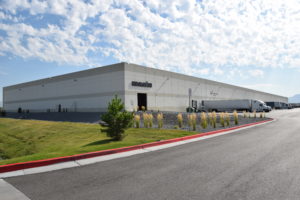 For over 50 years A-C Electric has been proudly designing, servicing, and maintaining the electrical systems of customers throughout northern Utah. We have generated a solid reputation over that time as a contractor you can depend on to provide a quality service at a fair and honest price. Our continued business relies on the satisfaction of our customers. Whether you are part of a national maintenance management firm or a locally based small business, you can count on us to be there for you.
Our service department specializes in offering national organizations a local presence they know will get the job done correctly the first time. We know and understand the procedures and guidelines necessary, and the confidentiality required to complete a task as your representative. We are confident we can represent you as well.
We have been serving local small business maintenance needs for more than five decades. We offer piece of mind to independent businesses. As a small business ourselves, we understand what it takes to keep your business growing. If you have an electrical problem, we will be there with a solution that is accurate and cost effective.
Kevan Guy is the Service Manager for A-C Electric. Kevan brings 21 years of electrical experience and 10 years of management experience to the leadership position of our Service Department. With over a dozen specially equipped service vans to draw upon, you can rely on us to be available for your service and maintenance needs. We also offer 24 hour emergency service. Please contact us if we can be of assistance.