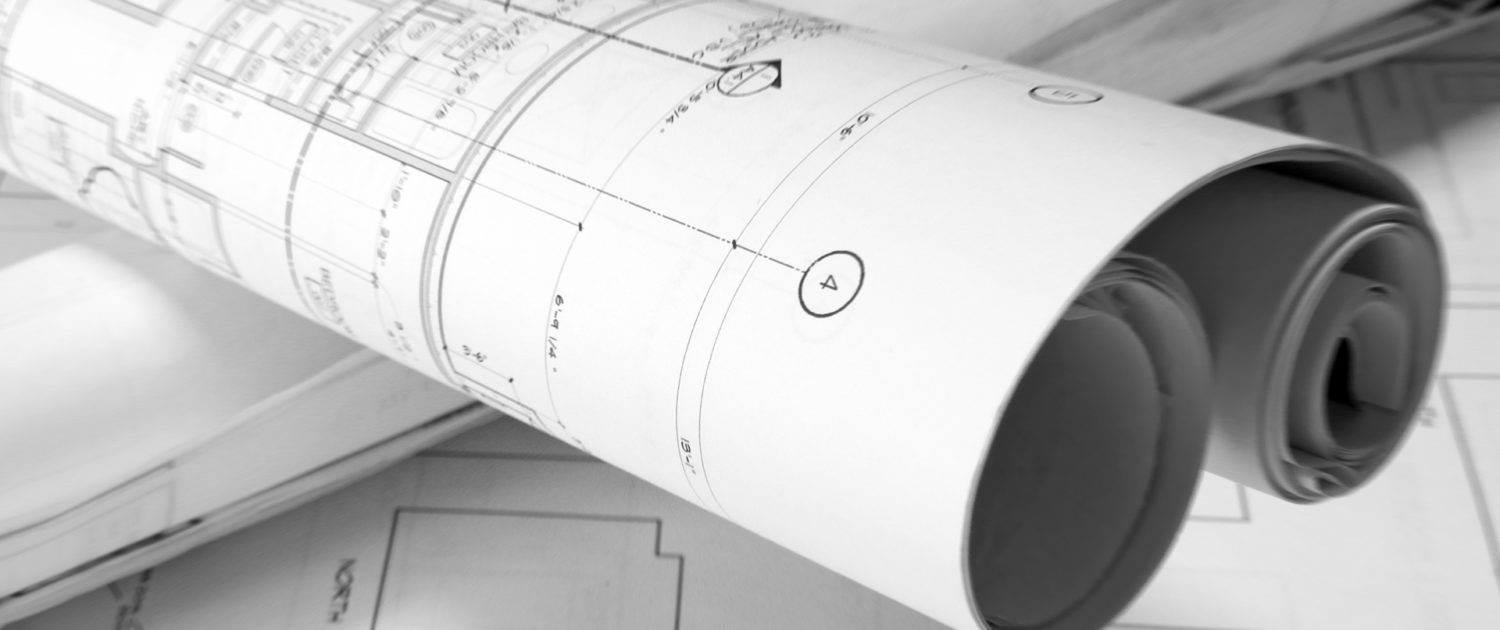 Your Electrical Systems Design Partner
You are investing in the future of your company. Building a facility designed for the needs of your company is a wise, long-term decision. But all too often you, as the customer, don't receive what you asked for and must adapt to someone else's vision. This can be avoided with clear communication, from the start of the design phase through construction and completion.
When discussing a design/build possibility, our goal is to meet with you early in the design concept stage. This is necessary to ensure that you receive a product that is appropriate, and yet still retains your economic constructs. By discussing each space and its requirements, we can provide suggetions that may improve functionality and cost, at a time when things can change easily.
With a clear understanding of your needs, our staff can design your elctrical system and work directly with your architect and general contractor to ensure compatibilty. We can also provide CAD drawings of your building ready for permit and construction.
And since we designed the electrical system for you, we have a unique understanding of how to build it correctly. We continue to communicate with you and keep you up-to-date on issues and opportunities to improve your building throughout the construction process.
We take tremendous pride in the quality of our work and the happiness of our customers. We do our very best to maintain clear lines of communication and expectation between you and us. Our goal is to keep you happy with your choice of contractor. Hopefully, you will call us back for any of your electrical needs in the future.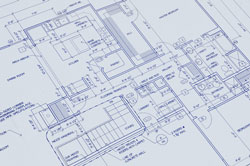 experience in systems design