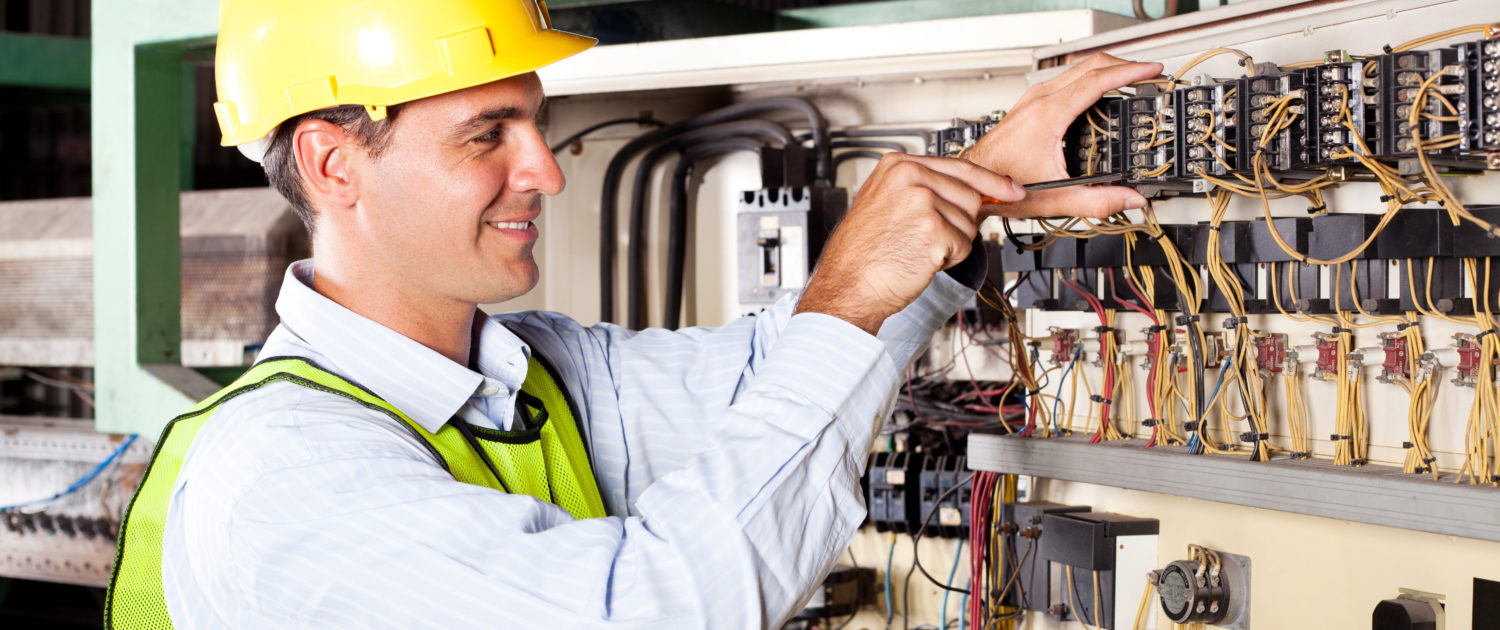 Dependable, Fast Electrical Repair Service
Our service department specializes in offering national organizations a local presence they know will get the job done correctly the first time. We know and understand the procedures and guidelines necessary, and the confidentiality required to complete a task as your representative. We are confident we can represent you as well.
We have been serving local small business maintenance needs for more than four decades. We offer piece of mind to independent businesses. As a small business ourselves, we understand what it takes to keep your business growing. If you have an electrical problem, we will be there with a solution that is accurate and cost effective.
With over a dozen specially equipped service vans to draw upon, you can rely on us to be available for your service and maintenance needs. We also offer 24 hour emergency service. Please contact us if we can be of assistance.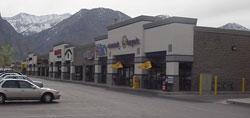 For over 40 years A-C Electric has been proudly servicing and maintaining the electrical systems of customers throughout northern Utah. We have generated a solid reputation over that time as a contractor you can depend on to provide a quality service at a fair and honest price. Our continued business relies on the satisfaction of our customers. Whether you are part of a national maintenance management firm or a locally based small business, you can count on us to be there for you.